Scottsdale Recovery and Detox Center® is an upscale and private Scottsdale detox facility. Owned and operated by Scottsdale Recovery Center. Setting the foundation for success. Sobriety begins here!
One phone call to our passionate Intake Consultants is all it takes to get started!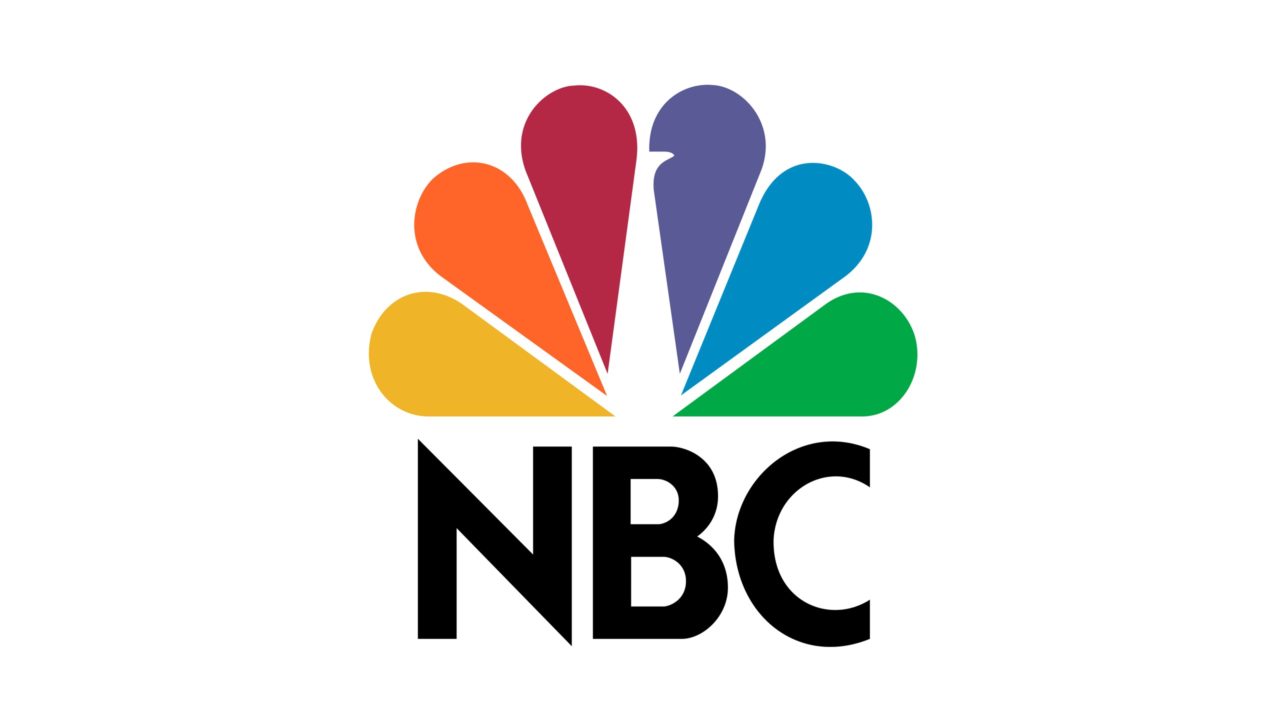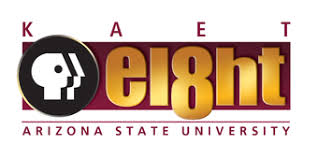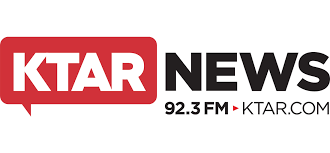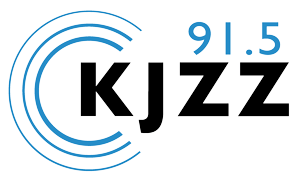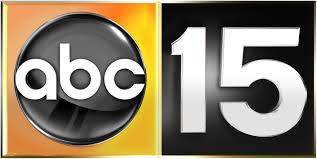 Our Mission
Scottsdale Recovery and Detox Center® is a beacon of healing and hope for those who struggle with addiction; offering support and education to their families and a lifeline of services to the community in which they live.
Our Scottsdale Detox Facility
Our Facilities Provide The Highest Level of Comfort: Making our clients comfortable is our top priority. Our state-of-the-art treatment and detox facility, in the heart of Scottsdale, Arizona, provides maximum levels of comfort while you go through our drug and alcohol treatment programs, then begin your new life in recovery. Our Scottsdale Detox facility is dedicated to making sure you only need to focus on rebuilding your life free from drugs alcohol; we'll handle the rest.
Drug & Alcohol Detox
We focus on helping people with substance abuse, alcoholism and drug dependency. We rid the body of the substance and set the foundation for your sobriety. Common detox drugs are Opiates including Oxycontin, Heroin and Fentanyl, Benzodiazepines and Alcohol. Our Medical Detox is upscale, comfortable, confidential & very private.
Upscale Drug & Alcohol Inpatient Rehab
After the detox process, we dive into treatment where the real change takes place! Dual Diagnosis & Co-Occuring Disorders, Process / Secondary Addictions (i.e., food, gambling and sex,) Trauma and Grief Therapy including EMDR and Group and Individual Therapy sessions. Programs are 30, 60 and 90 days long. Treatment takes place in our beautiful Inpatient Treatment Centers in Scottsdale, AZ.
Outpatient Drug & Alcohol Rehab
For lifelong recovery and sobriety support! 3-5 times/week at our Outpatient Facility in Scottsdale, AZ. Recovery Based Yoga and Meditation classes, Sweat lodge and smudging ceremonies, float tank therapy, therapeutic outings, daily trips to private gym, and much more.
Addiction Treatment Options
Scottsdale Recovery Center offers different types of medically-supervised detox services, including: Alcohol detox, Opiate detox, Heroin Detox, Morphine Detox, Fentanyl Detox, Oxycontin Detox, Prescription Drug Detox, Vicodin Detox, Percocet Detox, Valium Detox, Adderall Detox, Benzodiazepine detox, Xanax Detox, Klonopin Detox, Drug Detox, Cocaine Detox, Methamphetamine Detox, Marijuana Detox, and Synthetic Drug Detox.
Ethical, Honest & Integral
Families and sufferers with questions are not interested in skewed information and advertorials, they need objective, factual data that will help to guide their next move. Ethical answers and treatment placement. We've been there and know first hand how addiction effects everyone and their families. Intake Coordinators are all in recovery themselves, we've been there and we know…
Empathetic Intake Coordinators
Our goal is to empower you with best and most up-to-date treatment information available, and our hope is that you make the decision to harness the gift of life, love and sobriety. Our Intake Specialists are all in recovery – we've been in your shoes and can help you navigate the recovery process!
Reach Out Before It's Too Late
Upscale, Confidential, Private and Modern Scottsdale Detox Facility
USE YOUR PRIVATE INSURANCE TO PAY FOR SCOTTSDALE DETOX AND REHAB
Most private insurance companies will pay for Medical Detox, PHP, IOP and OP. Please call us or go to our Insurance Verification page, so that we can verify your benefits and get the ball rolling for your recovery. 
Private PPO and HMO Insurance Accepted
Just a few of the insurance plans our preferred facilities work with
We also work with United Healthcare, MulitPlan, Humana, UMR, GEHA, Mayo Medical (Medica) & Many More!